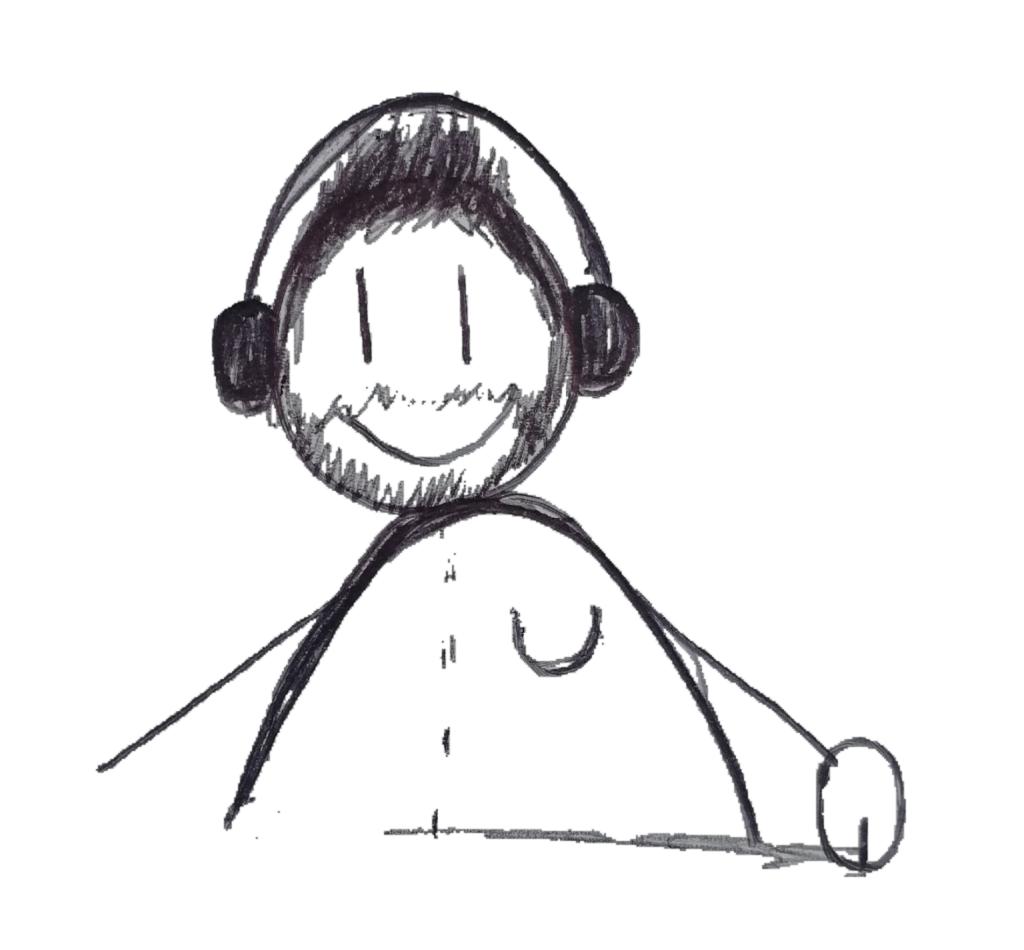 John Cleary
John has been fascinated with technology from a young age. Growing up in Ireland, he moved to Liverpool to study Software Engineering at LJMU, and after a brief detour to London, moved back north to Manchester where he has been ever since.
The tech scene in Manchester is amazing, you could go to a meet-up every night of the week if you wanted to. Undoubtedly the BBC's decision to relocate here was a turning point, but it's the people that have built these communities.
John has worked for businesses of all shapes and sizes over his 20+ year career in tech when in 2016 he co-founded Createk, a software house and digital agency focused on Ruby application development. The business was acquired in 2020 by 360insights, where he now works as Director of Software Development.
Like Zack, John has been a proponent of the North West and has been extremely active in the tech community, speaking at local events and conferences. When Zack suggested a podcast, John was all in!
Zack Georgiou
Zack has lived and worked in Manchester his whole life giving him an unparalleled knowledge of the region's technology and business scene. For more than 20 years he has worked in and helped grow several well-known recruitment businesses. Then, in 2016 he joined forces with Tim Wearing to create Chroma Recruitment.
"I've always wanted to own my own business. I knew I would never settle until I was my own boss."
As a huge advocate of the regions' ability to become one of the top technology hubs in Europe, Zack joined forces with John Cleary in 2019 to create the NorthWestify Podcast which would showcase the forward-thinking businesses and top talent from all over the North West.